hello my lovely friends,
I know it's been much too long since I've last posted. Ever since my transition into college, I found it difficult to allocate time solely for updating my blog and reading. As a month has passed by, I believe I am in a better place to begin regular postings, though I cannot promise to be as active as I was before. Nevertheless, I cannot wait to begin one of my favorite hobbies once more!
I am so excited to be returning today with a tag that has been on my mind for sometime. I was tagged by the sweet Jessica @The Awkward Book Blogger and The Bookish Underdog some time back, and will be completing this tag today!
There didn't seem to be a particular set of rules, so lets go ahead and get started!
---
1. Have you ever damaged a book?
Shamefully, yes…
.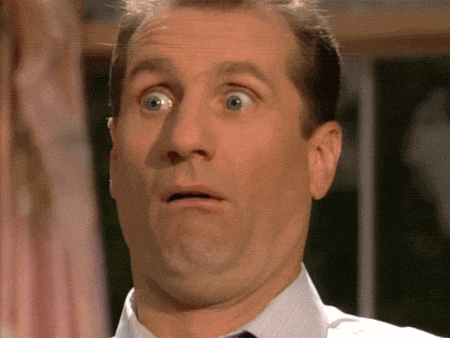 I love reading in bed, and I love reading before I fall asleep which calls for disasters to naturally happen in the course of my night. Though I've never intentionally caused harm to a book, I must admit that it wouldn't be honest of me to say that I never have damaged a book.
2. Have you ever damaged a borrowed book?
Nope!
whenever someone ever so graciously allows me to borrow a book, I make it my utmost duty to return it in a better condition than I was handed it.
3. How long does it take you to read a book?
Depends on how deeply I fall in love with the book. Books that are impossible to put down can be finished in an hour, while others that are more difficult to read, and find interest can take up to a month to finish. Whats going on in my life at that particular time is also important as it usually dictates how much time I'm able to spend dedicated to falling in love with a book.
4. Books that you haven't finished?
If I begin a book, I never want to leave in unfinished, which calls for a very short DNF list, but also very long reading spans. Oftentimes I will skimming through the middle, just to reach the end and call it quits on the book, but I will never give it up in case the book redeems itself.
5. Hyped/Popular books you didn't like?
Like I've mentioned before, I didn't find Holes by Louis Sachar all that amazing. Similarly, Matilda by Roald Dahl proved to be a bust for me.
6. Is there a book you wouldn't tell anyone you were reading?

One of the best parts about reading is being able to share the thoughts and feelings you had about the book. I'm not ashamed of what I read, and thus have no books I wouldn't tell anyone about.
7. How many books do you own?
Though I would attempt counting, I am currently 1,668.9 miles away from my bookshelf and would not be able to give an accurate answer…
8. Are you a fast reader or a slow reader?
Very fast. Lately I've even been forcing myself to read out loud so that I am able to enjoy each page more, and save myself from book withdrawals later.
9. Do you like to buddy read?
I love the idea of buddy reading, but it causes me anxiety as to if I'd ever be able to keep up, especially when I'm busy. Especially as it is life to have our schedule interfere with our reading plans, and it would be another stressor to try and coordinate what a read with someone else.
10. Do you read better in your head or out loud?
Definitely out loud. I find that if I read in my head, I tend to read to quickly and therefore lose lots of details about the book.
11. If you were only allowed to own one book, what would it be and why?
Am I allowed to say my kindle? Because then I could download all books I wanted…
---
Because I've been outside of the book blogging world for too long, I'm not sure of all who have done this tag. Therefore, I tag anyone, and everyone who wants to participate!
---
Has there been much going on your lives lately? If there is one confession you'd have to make about your dirty reading habits, what would it be? Let me know in the comments below 🙂