Hello my lovely friends!
I was nominated by the wonderful Lauren Busser at Comma Hangover  quite a while back, but am finally posting the required post about it now. Thank you Lauren, for nominating me 🙂 Everyone, go check out her amazing blog!
Here are the rules:
1) You must acknowledge the person who nominated you and display the award
2) Answer 11 questions that the blogger gives you
3) Give eleven facts about yourself
4) Nominate 11 blogs that you think are deserving of the award.
---
My Questions
1. Is there a book that has inspired you to travel to a certain place (or put it on your bucket list)?
Back in time? I loooove historical fiction.
2. What is one quote that has always stuck in your mind from the moment you read it?
"And In That Moment I Swear We Were Infinite". -The Perks of Being A Wallflower by Stephen Chbosky.
3. Is there any character that you love to hate?
I used to HATE Augustus Goop in Charlie and the Chocolate Factory…
4. What are you thoughts on poetry? Love it? Hate it? Lets discuss!
LOVE LOVE LOVE LOVE! But I always need to discuss the poem with someone. I feel like you get a deeper understanding of the poem, when you hear the interpretations of various people.
5. Are you a writer? What is the first thing you remember writing?
Not by profession, but I did attempt writing a story once. I have trouble with commitment…
6. Do you have a particular soundtrack you like to read by or do you read in total silence? Can you give us a short list of songs you find perfect for reading?
I prefer reading in total silence, but if I do listen to music, I listen to quite instrumental music that doesn't distract me from the book. Such as Yiruma, or the Piano Guys.
7. What are your hobbies outside of reading? Do you do anything fun on weekends?
Baking, violin, running, eating, making music… Weekends are usually reserved for volunteer work and church. I know, I'm a bore.
8. Does you community have a local independent bookseller? What is unique about them that you love and why do you keep going back?
NO!! We live in a small community that doesn't have much of anything. Our library does have a great free book section though!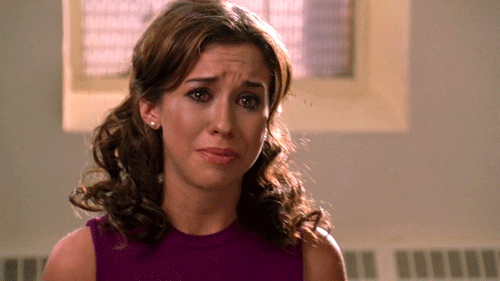 9. Do you belong to any book clubs? Have any feelings about book clubs in general?
I'm a part of the Our Shared Self, Goodreads online club.
10. Is there an upcoming release that hasn't been buzzed about enough that you would like to give a shout out to?
I tend to not keep up with new releases, mainly because I'm so busy keeping up with already released books!
11. Open your current book to Page 128 and post the first full sentence here.
I am currently reading Oliver Twist online, so I'll just post the first full sentence from Chapter 4. :It was late next morning when Oliver awoke, from a sound, long sleep." That sounds amazing, coming from a jet lagged, not adjusted to the time change girl like me.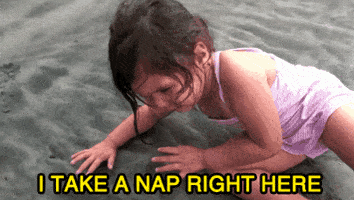 ---
11 Facts About Me
1. My birthday is on September 9th, and I share it with my twin :p
2. I have an unhealthy addiction to green tea, and caffeine in general.
3. Working out is one of my go to stress relievers… And so is eating so it all balances out.
4. Our family owns one lab retriever, one leopard gecko, and a million fishes.
5. I love scented lotions, and candles.
6. If I love a book, I'll finish it in two days max. (Who needs sleep anyways?)
7. I'm 5'8″, but have a shoe size of 6.5
8. I play violin, and sometimes mess around with the piano and guitar. I also try to sing sometimes.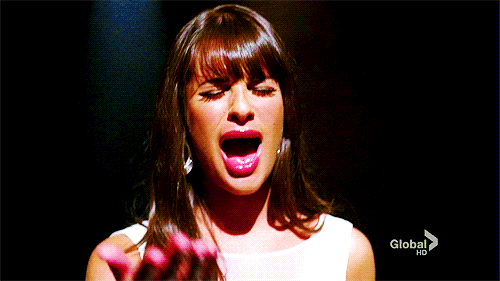 9. I hate sitting for long periods of times, so I always read laying down.
10. I love noodles. Of any kind.
11. I hate washing the dishes.
---
Questions for My Nominees
1. Why did you begin blogging?
2. What's you favorite movie and why?
3. Where is your next travel destination?
4. What is an item on you bucket list?
5. Where do you buy most of you books from?
6. If you could give advice to your 10 year old self, what would it be?
7. Who is your role model? (Can include fictional characters as well)
8. What career path is your ideal choice?
9. If life handed you lemons, what would you do with them?
10. What is your earliest memory?
11. If you had a superpower, what would it be and why?
---
I Nominate You!
My apologies if you've already done this post, but I strongly believe that you nevertheless deserve this award!
Ola @ Ola Reads Books
Beth @ Reading Every Night
Reg @ She Latitude
Lashaan and Trang @ Bookidote
Holly @ Nut Free Nerd
Melaine @ Meltotheany
Donna @ ChocolatenWaffles
Jill @ Rant and Rave About Books
Ugnė @ My Passion is Happiness
Lost in A Good Book @ Lostn A Good Book
Wanderlust77 @ A Girl's Voyage
---
What's something that others don't know about you? If you were invisible for a day, what would you do? Let me know in the comments below 🙂