Hello my lovely friends! I was tagged by Sammie over at Bookshelves and Biros to do the Bookish Book Lover tag, and I had so much fun participating. Sammie is quite lovely, so please go check out her amazing blog. 🙂 This tag was originally created by Shantelle.
The Rules
Use the original banner
Answer the questions!
Use lots of book covers
Tag your friends
---
Questions
What book are you currently reading?
I am currently reading The Time Travelers Wife  which I've desperately been attempting to finish. I'm only on page 114, and can't wait to find time to finish!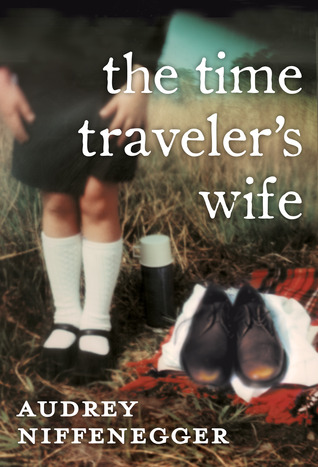 What's the last book you finished?
The last book I finished is A Well-Tempered Heart which is the second book in a two part series written by Jan-Philipp Sendke. This book was actually translated from German, and I'd have to say had very cliche but unique ending.
Favourite book you read this year?
Ooooh, for this one I'll have to go classical and say Crime and Punishment by Fyodor Dostoyevsky. Although it was hard to get through, the discussions and amount of thought that this book engendered was definitely important to me. This is a book that I believe has forced me to think the most.
What genre have you read most this year?
Because of the literature class I was in this year, I'd have to say so far the genre I have read the most is classical. Although I have no complaints about this, (I love classics), it was difficult to squeeze in any other reading.
What genre have you read least this year?
Sci-fi, I've never been that intrigued or interested until recently. I truly want to dive in and read some books from this genre.
What genre do you want to read more of?
Fantasy and young adult. Both are two of my favorite, and it saddens me to realize how little time I've spent devoted to both.
How many books have you read this year, and what's your goal?
So far, I've read around fourteen books (that I can remember off the top of my head) According to goodreads (which I'll shamefully admit, I haven't made a habit of updating regularly), I've only read eleven. My goal is to read as much as possible, but if I had to put a number, 50.
What's the last book you bought?
The last book I bought was Balzac and the Little Chinese Seamstres by Dai Sijie. Which I actually bought a couple of weeks ago. I did a huge book haul recently of free books (which I promise to post about) but I'm not sure that really counts.
What book are you saving up to buy next?
I really want to read The Way I Used To Be by Amber Smith, but honestly there are so many books I'd love to read that I'm not sure which book I'm saving up for next. To be honest, I normally pick a book that is on my radar the day I have any spending money.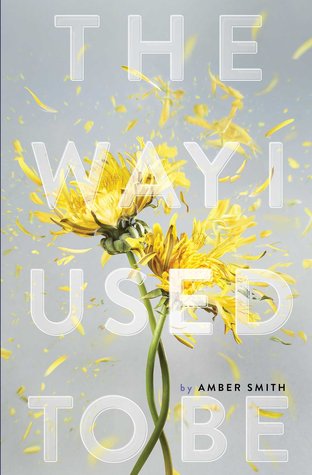 How many books did you check out last library visit?
I didn't bring a bag with me, and that visit was a very impromptu visit that I only checked out seven.
What's a book you can't wait to read?
I really want to begin the Raven Cycle series, so The Raven Boys by Maggie Stiefvater would be my answer. I feel so busy trying to keep up with already released books I want to read, that I feel as if I can't keep up with books that are to be released.
What's a series you'd recommend to everyone?
I can't say that I've read lots of series lately (if I have time, I'll devour a book at a time), but the Percy Jackson series has always been a favorite of mine, and one that everyone should read!
Who's an author you're hoping writes more?
Lately I've been obsessed with Victoria Schwab. She really writes in a manner that is engaging and intense, and I can't wait to read her books, and all the books that are to come!
A few books your heart adores?
Books that engender the best memories include The Invention of Hugo Cabret by Brain Selznick, The Giving Tree by Shel Silverstein, and Pride and Prejudice by Jane Austen. (I know, an odd selection of books.)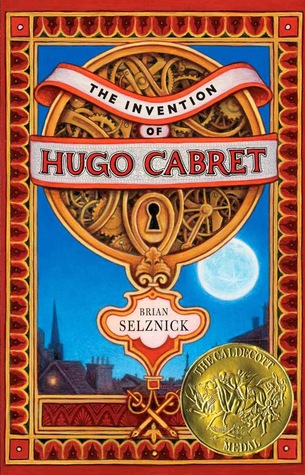 What series' coming conclusion makes you sad?
Once again, I haven't been invested in a series for a while… So I'll just leave this one blank. I'd have to say, any good book I have to finish makes me sad! While I'm reading, I want to get to the end, but by the end, I want the book to keep going!
What books are on your wish-list?
To All The Boys I've Loved Before by Jenny Han. Cinder by Marissa Meyer, and I could go on and on and on and on, but for your sakes, I'll end it here.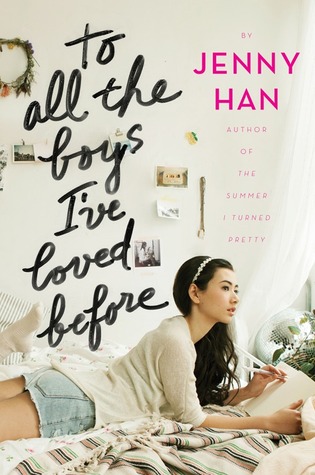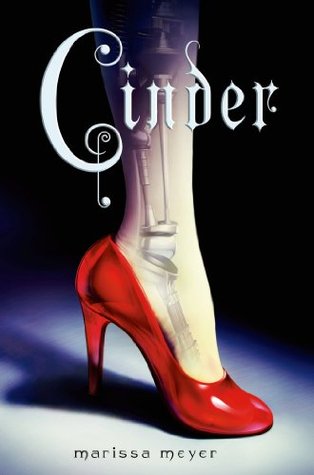 ---
I Nominate
Holly @ Nut Free Nerd
Beth @ Reading Every Night
Shannon @ Clockwork Bibliophile
Nazahet @ Read Diverse Books