Hello my lovely friends!
I stumbled up on the #SaveTheClassics tag on Captivated by Fantasy blog, and decided to take a part of it as my very first tag on this blog! I love classics, and believe that they provide invaluable wisdom and insight. Although I was not directly tagged, I am taking the liberty in doing this tag anyways, and hope you all enjoy! Feel free to take a part in this tag, even if you are not tagged.
The premise of this tag is also to promote a new project called iClassics. This project creates interactive apps in order to prompt the reading of literary classics for all ages. In this day and age, I find this to not only be a remarkable idea, but a much needed one. The link to the project is here.
Here are the rules:
Answer the questions
Link the project (ABOVE)
Tag three bloggers that might like the challenge
use the hashtag #SaveTheClassics
What is your favourite classic book?
Very disappointed that there isn't a "s" at the end of favourite. Currently, The Great Gatsby by F. Scott Fitzgerald is my favorite, but Pride and Prejudice comes at a close second.
"So we drove on toward death through the cooling twilight." –The Great Gatsby
If your life was a classic what would it be?
For this one, I'd have to say Alice In Wonderland. It seems like my life is just a series of falling into rabbit holes and trying to figure out how to fit in with my surroundings. I'm always either too tall, too small or there's something on the table screaming at me "eat me".
"It's no use going back to yesterday, because I was a different person then." –Alice in Wonderland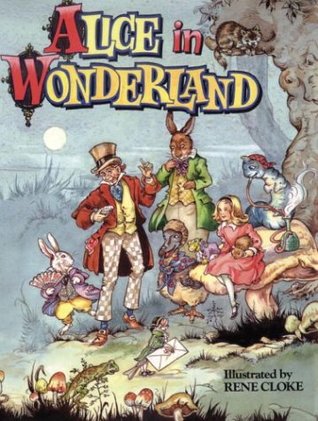 Which writer from the past would you like to have dinner with? 
Fyodor Dostoyevsky. Although I've only read his Crime and Punishment, I have read and reread this phenomenal book. His characters are so realistic and lovable as well, and I think he does a magnificent job in showing not only the evil, but the best sides in the protagonists to create a  multi-dimensional relateable character. I'd love to discuss his ideas and thoughts that went into each book. To be honest though, I'd probably just end up staring at him with reverence and awe. I think it requires a true genius in order to produce anything like the books he has written.
"I did not bow down to you, I bowed down to all the suffering of humanity." –Crime and Punishment
Which classic literary character best describes you?
Anne Shirley! To be honest, I took a quiz on buzzfeed to figure this one out, because I honestly couldn't think of who to choose. But upon learning my answer, I believe this is the correct fit for me. Here's what they told me:
"You are good-hearted, charming, and enthusiastic. You also have a lively imagination and you love to express your creative side through storytelling. You are outspoken and that can sometimes get you in trouble. But most people find your honesty refreshing. You have a zest for life that is unmatched by many. You can sometimes get caught up in your fantasies. You always remain true to who you are and are unapologetic about it."
"When you've learned to laugh at the things that should be laughed at, and not to laugh at those that shouldn't, you've got wisdom and understanding."-Anne of Green Gables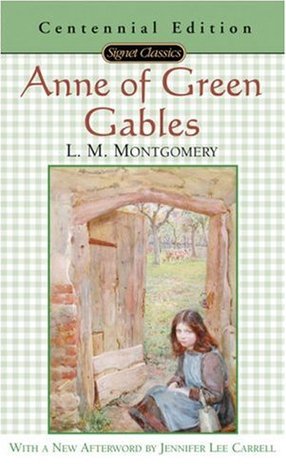 What's the first classic that you read?
I've read many abridged classics when I was young (I had a shelf full of them!) but the first classic I ever read would probably be The Adventures of Huckleberry Finn. Tom was definitely my childhood crush, and in an elementary school play I got to play Amy and steal a kiss from him!
"Right is right, and wrong is wrong, and a body ain't got no business doing wrong when he ain't ignorant and knows better." –The Adventures of Huckleberry Finn

Which classic book could be the best gift?
I believe classics in and of themselves are a gift to humanity, and I'd have to know who I was giving the gift to in order to choose an appropriate book. One I think anyone could enjoy is Frankenstein. Who doesn't love a monster who shows a bit of humanity?
"Thus strangely are our souls constructed, and by slight ligaments are we bound to prosperity and ruin." –Frankenstein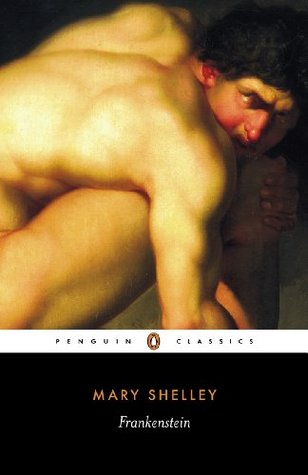 I tag :

Katherine@Fabled Haven
Erin@Quillable
The Bloggers@Bookidote